Through InterConnect's vast network of USA hotels, transfers, tours and insurance services, we have your trip covered. 
The planning of a group is a complex task and has many moving pieces that need to fit seamlessly. Our clients are families, businesses, organizations, agencies or private clients who understand that designing and organizing a group experience is time-consuming and they may not have the human resources, time, knowledge or network to put it all together and book it themselves. That is when our seasoned team steps in and designs a unique travel experience as we have been doing since 2000.
These are our Exclusive Escorted Tours: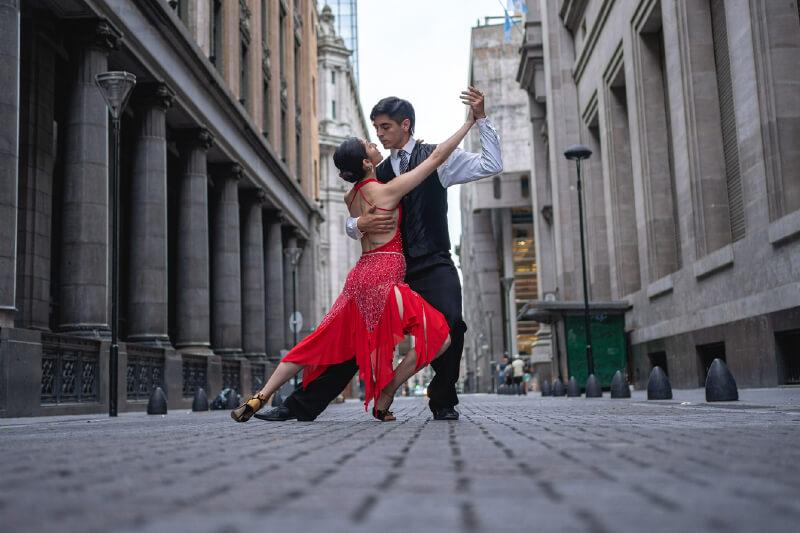 Buenos Aires - Sandra's Milonguer@ Tango Tour
Immersive tango experience with countless extras.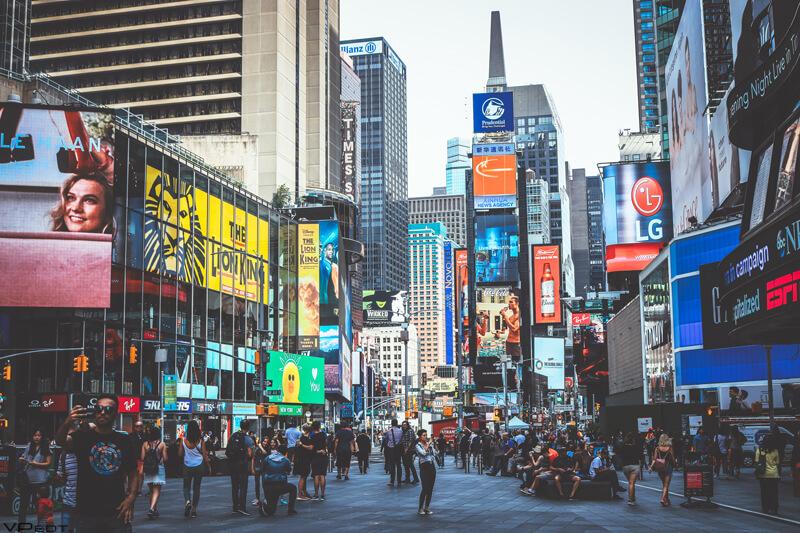 New York City – Take a Bite of the Big Apple
You will be swept up in the energy and excitement of the "city that never sleeps," with great dining, world-class museums, iconic attractions, Broadway shows and much more.
San Francisco – The Golden Gate to your California dreams
Let's tour San Francisco's colorful mosaic of picturesque neighborhoods and take memorable pictures by the world-famous Golden Gate bridge. The California coastline will lead us to the charming town of Carmel-by-the-Sea.